our therapy service specializations
We can provide support, problem-solving skills, and enhanced coping strategies for a variety of issues.
PERINATAL HEALTH SERVICES BLOOMFIELD, NJ
I have dedicated my time both professionally and personally to addressing perinatal mental health.
While motherhood can be beautiful and exciting there is a great deal of trauma, grief, and anxiety that may arise in the process and I have dedicated my time both professionally and personally to addressing these concerns.
I have committed hours of training to further addressing and understanding the challenges many women face as they embark on their journey to becoming a mother.
The first call is never easy to make but our work together can lead to what I call the "new norm" and I am always honored when given the opportunity to be there for the process.
Check out our Bringing Baby Home Workshop, developed to support families during this challenging, transitional time.
Hypnotherapy SERVICES BLOOMFIELD, NJ
I help guide my clients to a place of greater understanding of the self which allows for healthier relationships with others.
While this work has been so important in my career I also saw there was a large gap between our conscious and unconscious process and when the "I don't know" became louder than the path to understanding our own behaviors I introduced my work in hypnotherapy as a complement to my practice.
Heart Centered Hypnotherapy is a powerful healing experience by allowing for a healing experience to a message we have been carrying at times without being aware of it all.
*Please be aware that I am not accepting clients solely for Hypnotherapy at this time.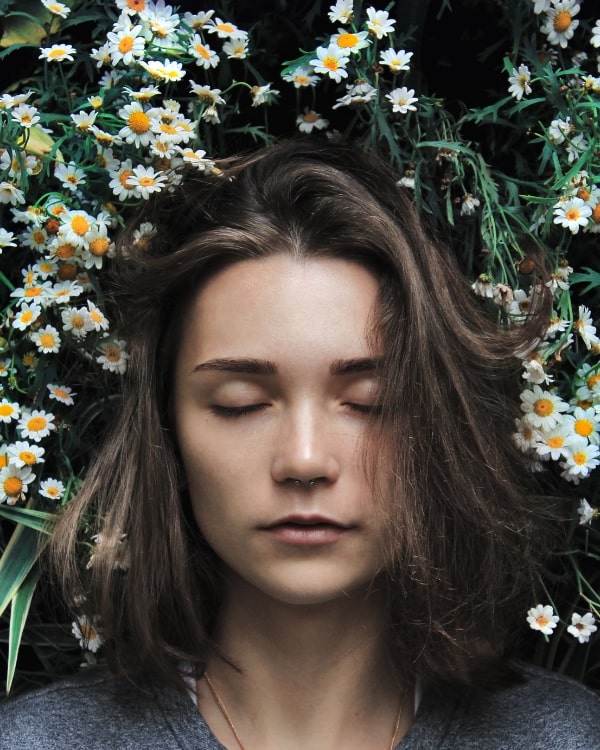 Want to connect with a therapist?
Couples Therapy SERVICES BLOOMFIELD, NJ
Couples therapy is an important tool for all couples to understand and hear how their partner communicates and how their attachment language impacts their own ability to express and connect.
I learned as a professional that while treating and supporting the individual at home is so important the dynamic between the couple is what magnifies the day to day emotions.
Understanding that major life transitions such as marriage, career changes, moving, and family planning are major stressors on a couple often our attachment needs are most magnified during these times. As we grow to feel more vulnerable we become frustrated when our partner is unable to hear us in a way we long to be heard.
Teletherapy SERVICES BLOOMFIELD, NJ
Teletherapy has recently become a popular modality for mental health services to ensure all client's have access to qualified therapists who specialize in the needs of the client without proximity being a barrier.
As licensed mental health providers we are able to provide services to clients who reside in the states in which we are licensed. The states we are currently licensed in include New York and New Jersey.
Please set up a brief phone consultation with us to see if we are the best fit for you at this time. We recommend you call your insurance company prior to speaking with me to ensure you are aware of your benefits for telehealth with an out-of-network provider
MENTAL HEALTH RESOURCE LIBRARY
Looking for helpful resources? We've put together lots of helpful links, articles, and books related to our specialties.